Participation


Club Members Participation Events
Car Show Wins, Cruises, Activities
MAY
American Legion #71 car May 8, 2021 - Winamac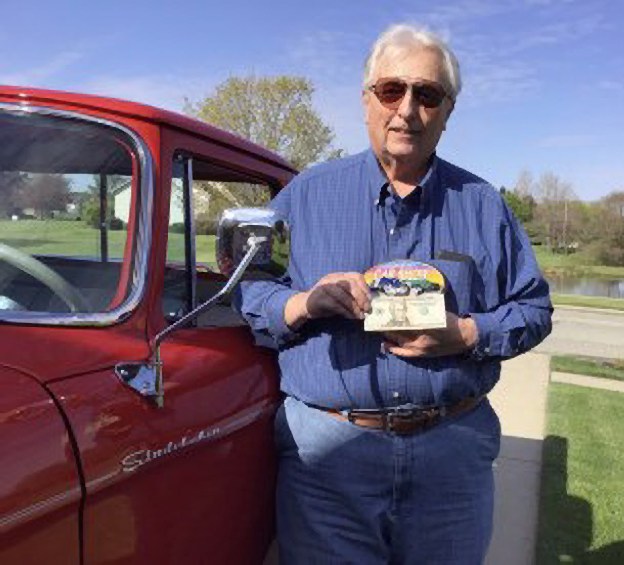 Bill Received one of the Top 30 awards at American
Legion #71 car show for his awsome Studebaker Pickup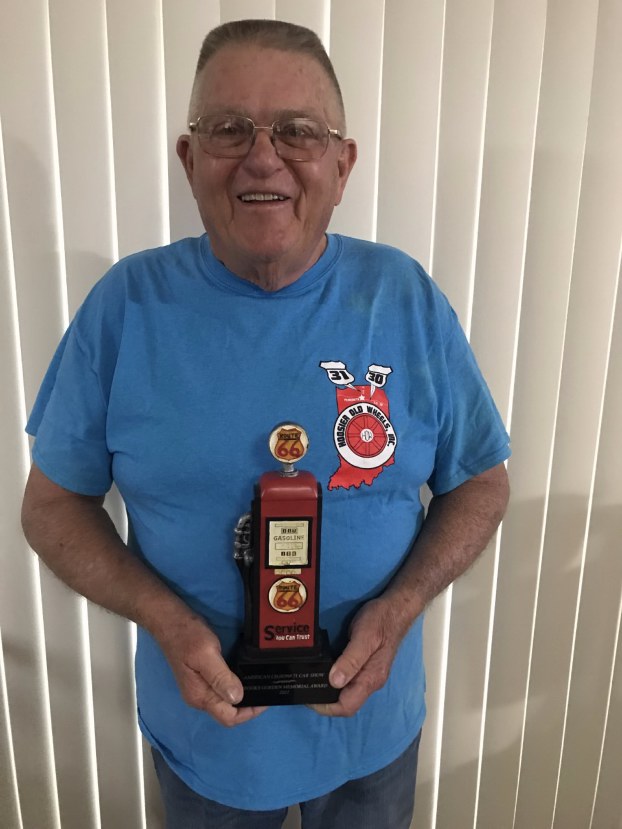 Duane received the Brooks Gorden Memorial Award award for
his outstanding 1952 Ford Pickup at the American Legion #71 car show
Warsaw Car Show (City Of Lakes) May 16, 2021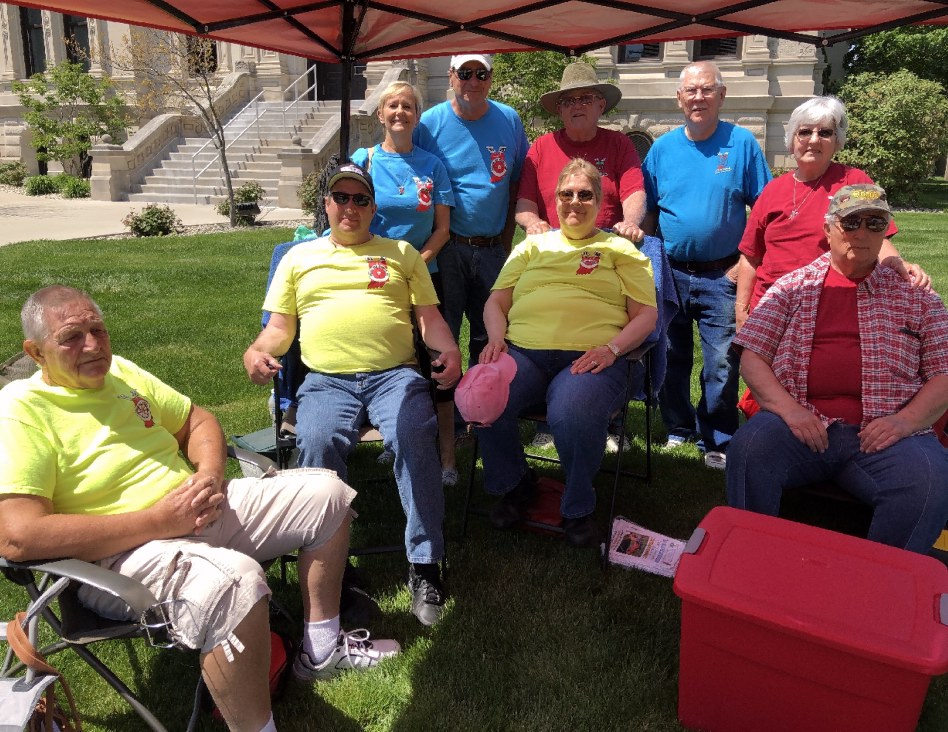 Group of members at Car Show in Warsaw enjoying the show and the beautiful day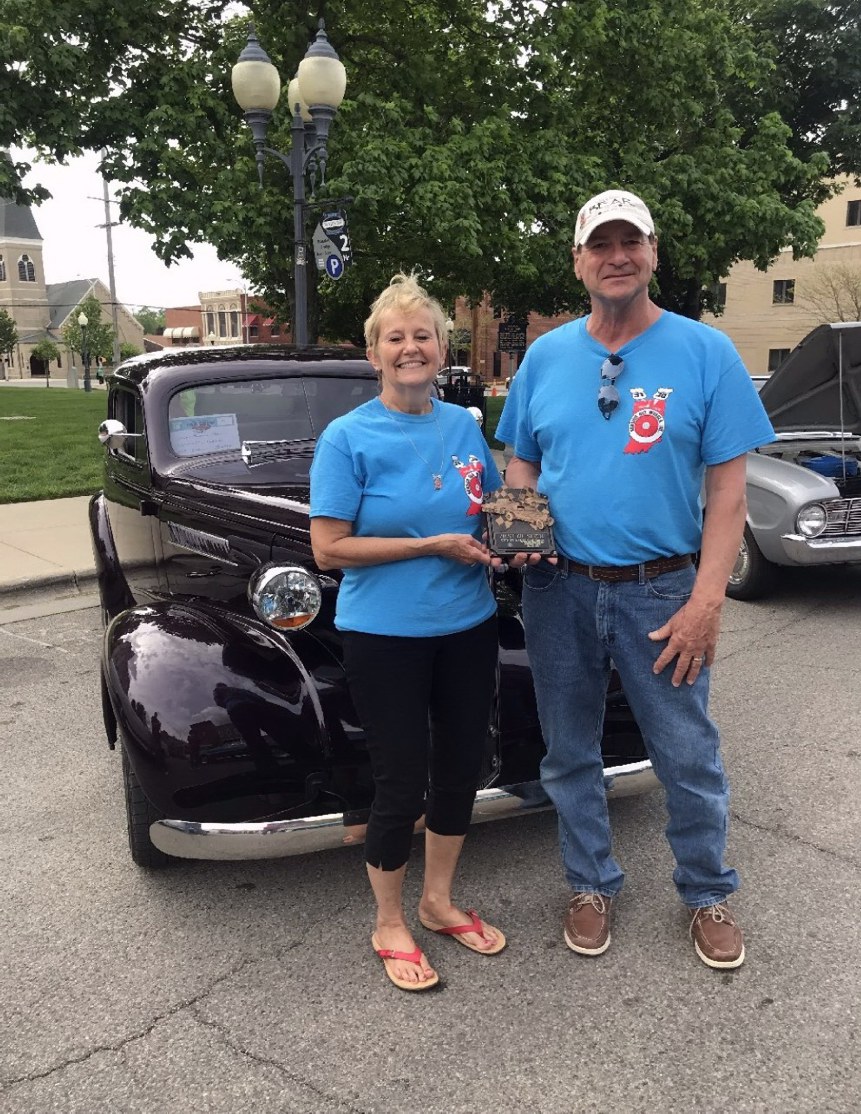 Brenda and Dave won the BEST OF SHOW with their
1937 Chevy Street Rod over approximately 300 vehicles.
Awsome car with the first show and win
Hot Dog Run to Bulldog drive in Argos, IN 5/26/2021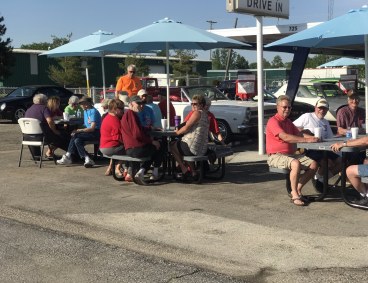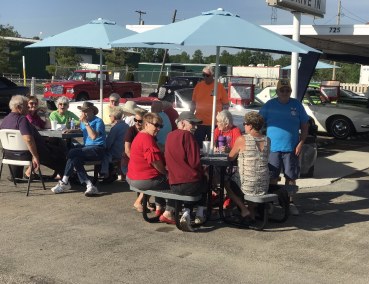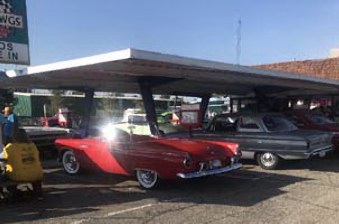 JUNE
June 4, 2021, Mentone Egg Festival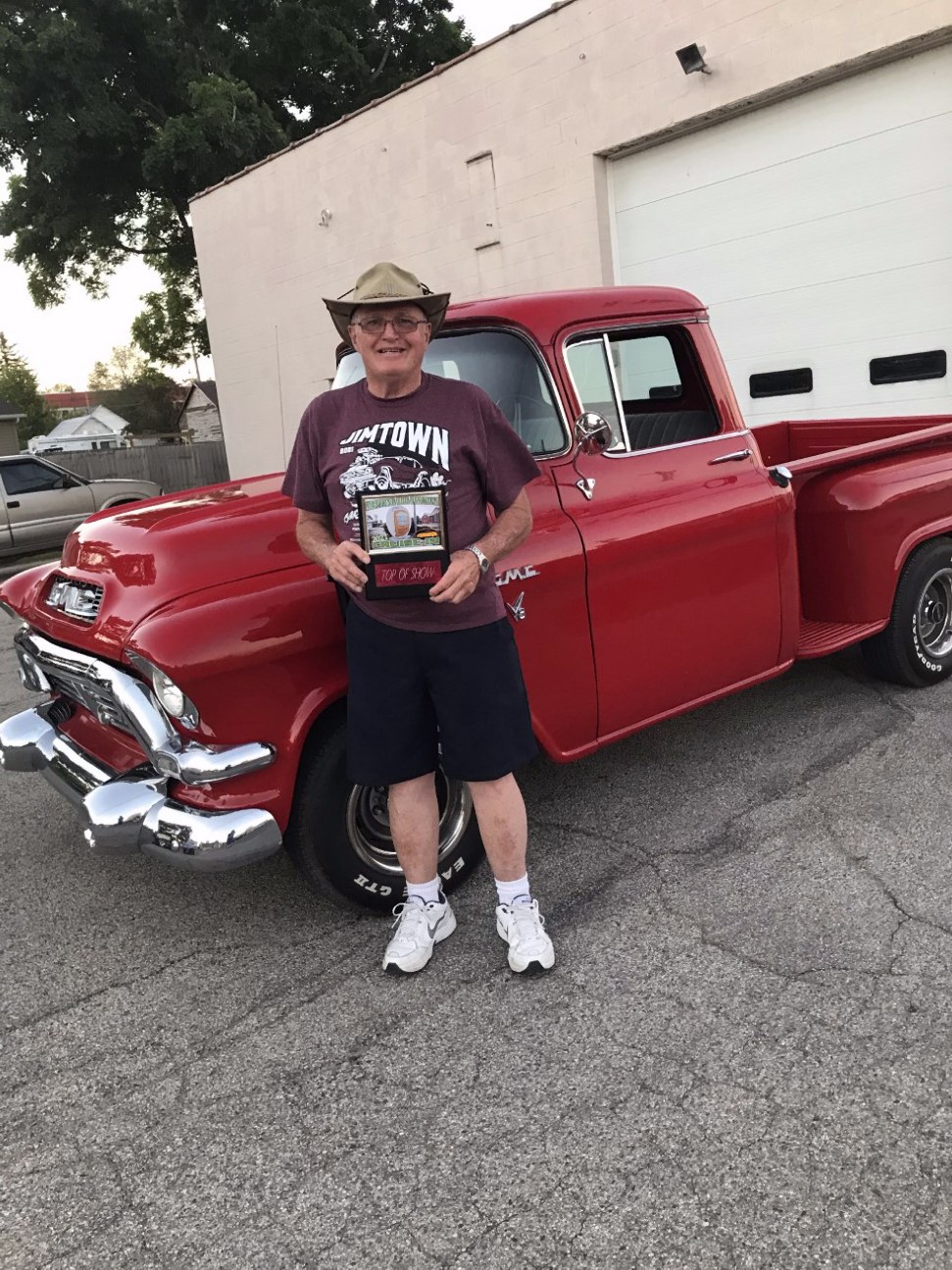 June 4, 2021 Group at Nappanee Cruise-in @ the Barns
7 vehicles was at the Barns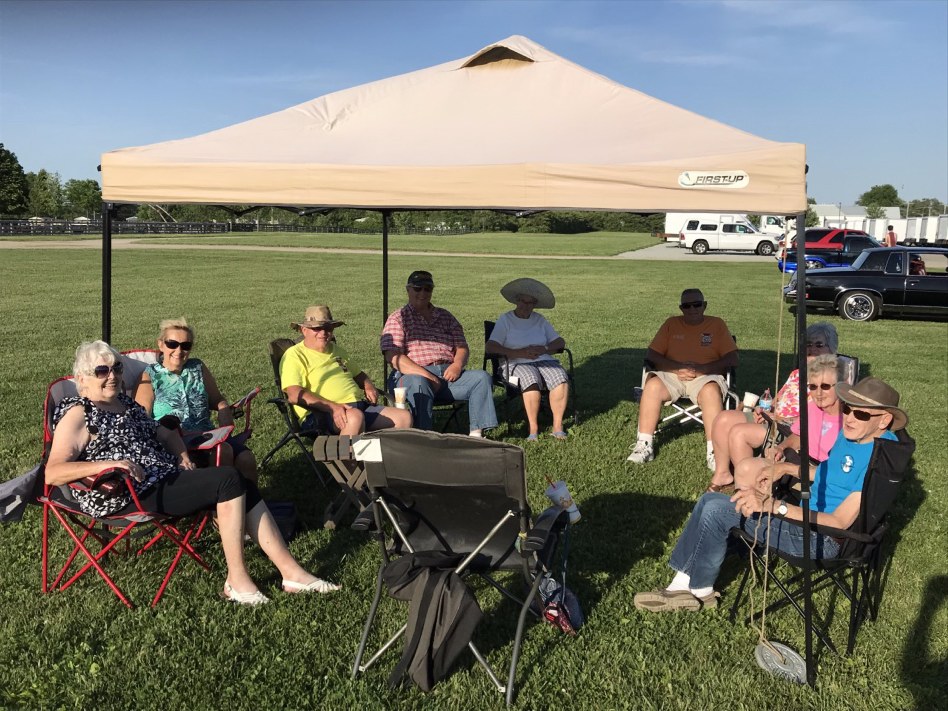 P-Town Car Show June 12, 2021 in Plymouth City Park
Club had 7 vehicles in show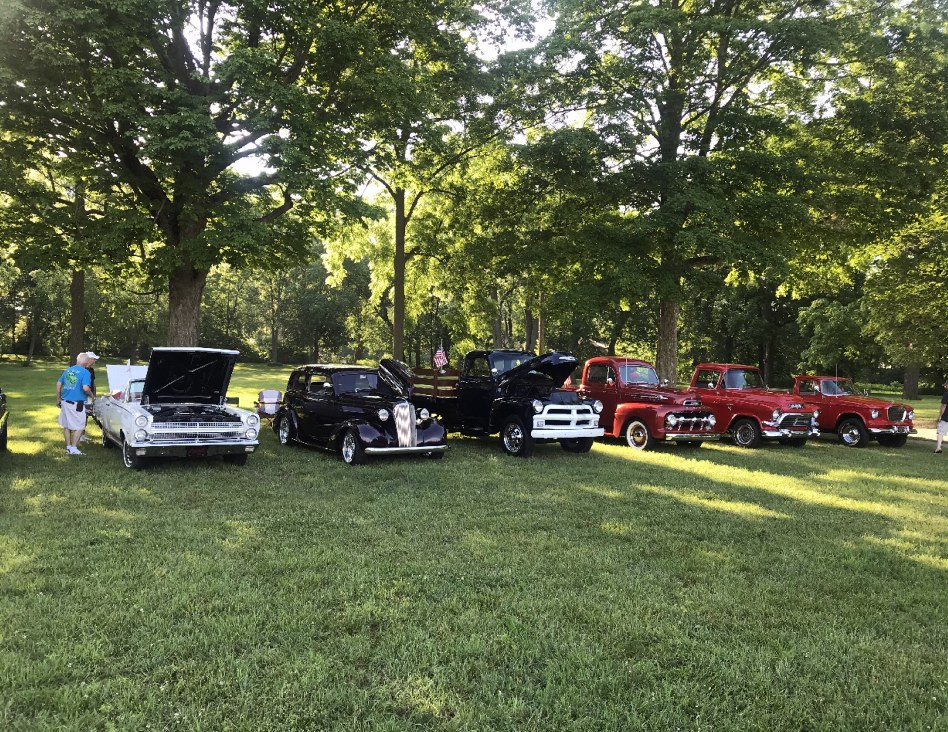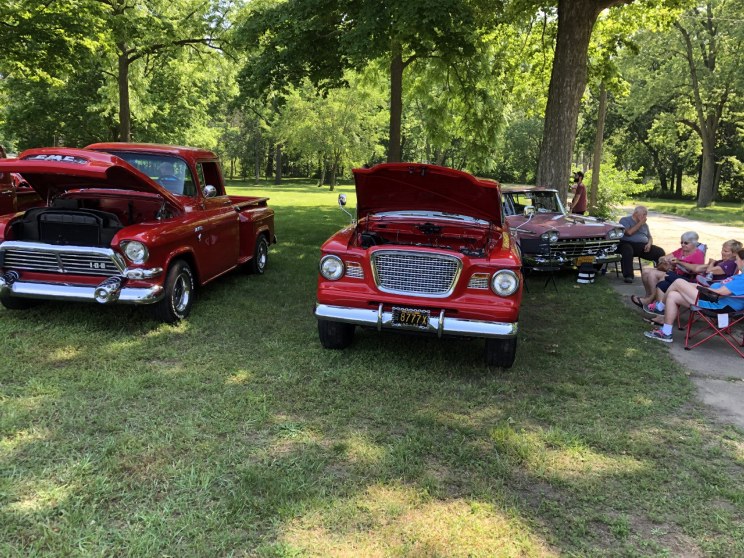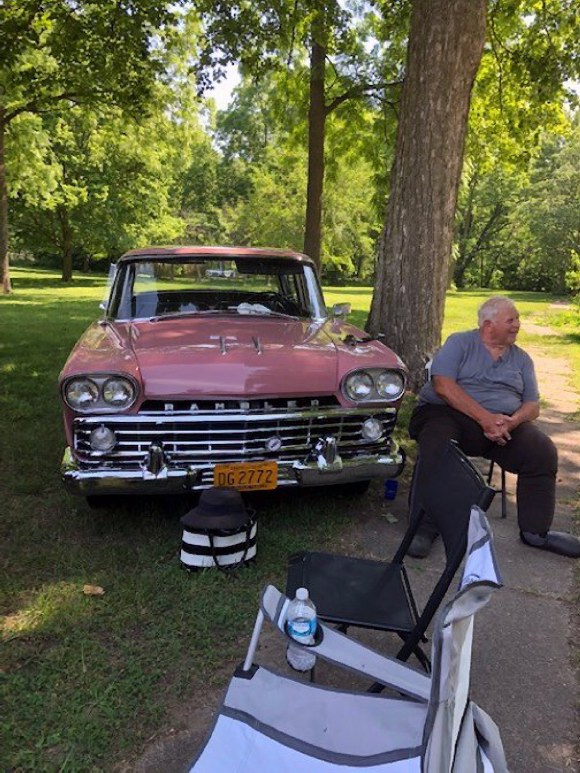 June 15, 2021 Bremen's Firemans Parade
We had 9 vehicles in the Parade with 2 trophy winners in their classes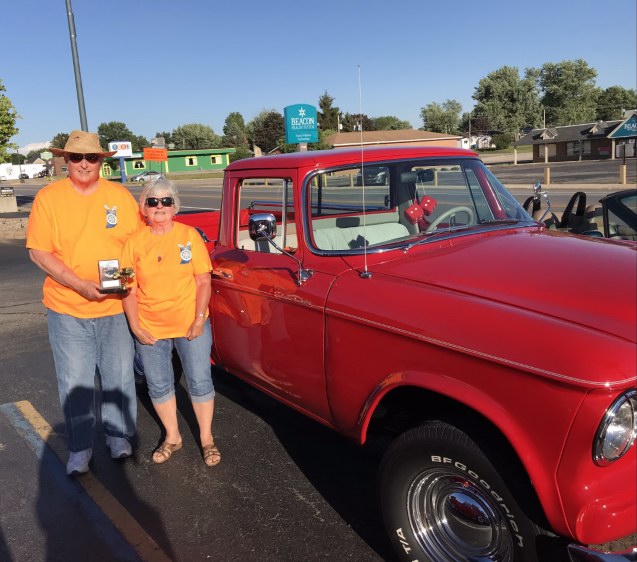 JULY
Nappanee Friday nite cruise-in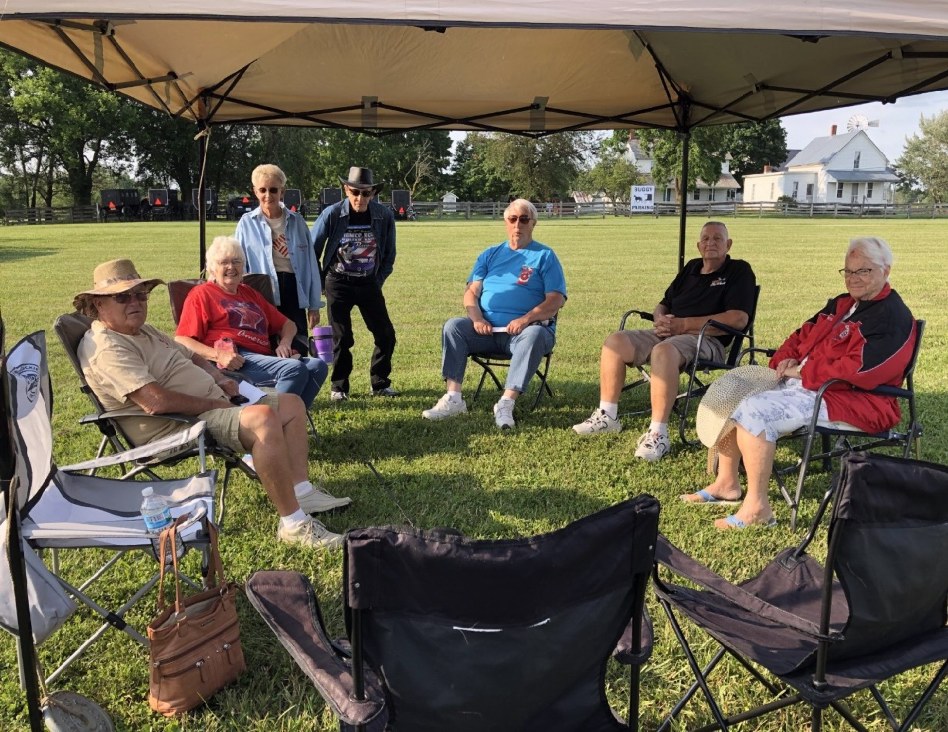 Etna Green Parade on July 3rd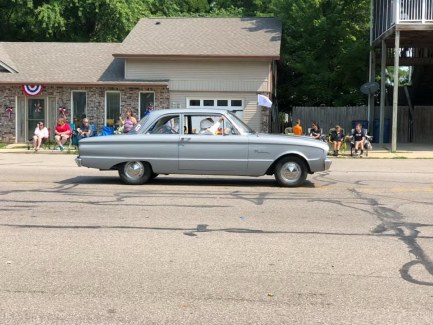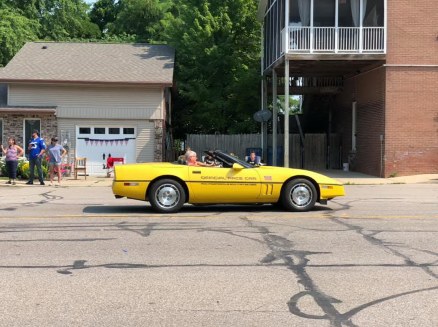 Dick & Marilee Jerry H.
Culver Lake Fest Parade July 3rd
Duane & Sherri
Club had 9 vehicles in parade plus an addional 5 other vehicles in our lineup
Celebration Car Show July 3, 2021 at Mishawaka Central Park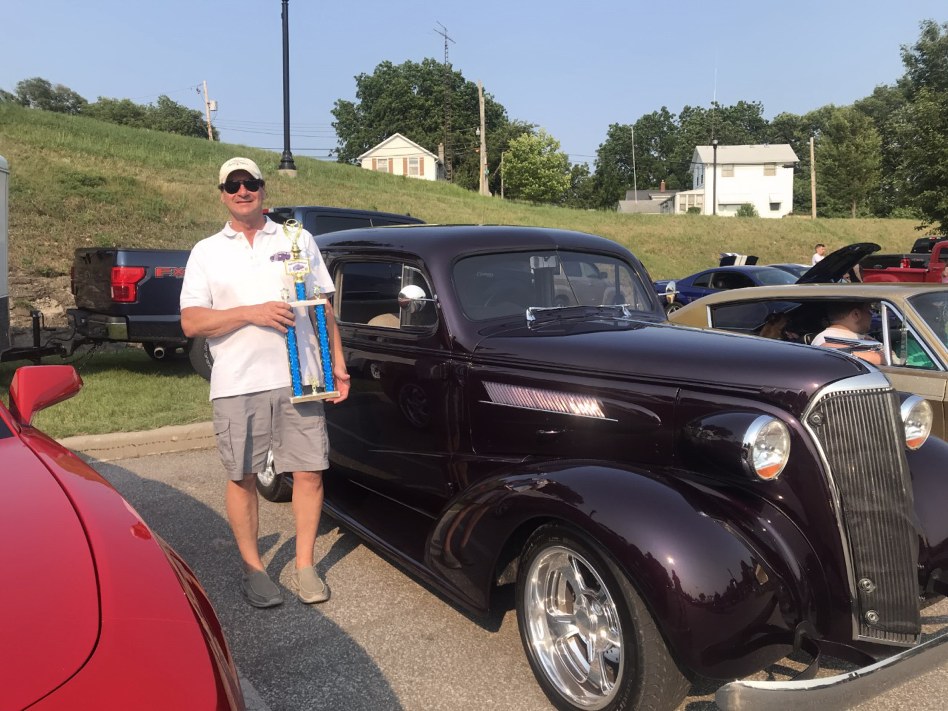 Dave Trophy for BestPaint
Akron Parade July 4th
Duane & Sherri, Dick & Marilee, Bill & Jolene and Steve & Jan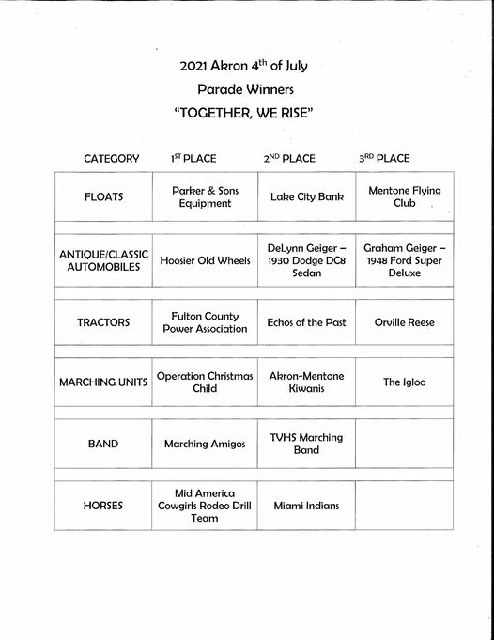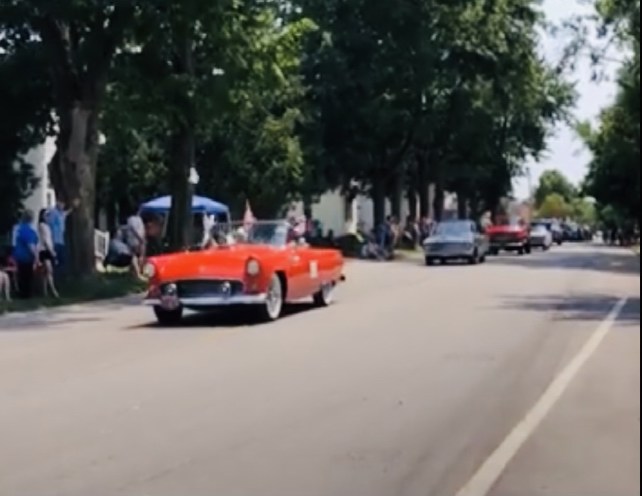 HOW took first place in Classic Cars in the Parade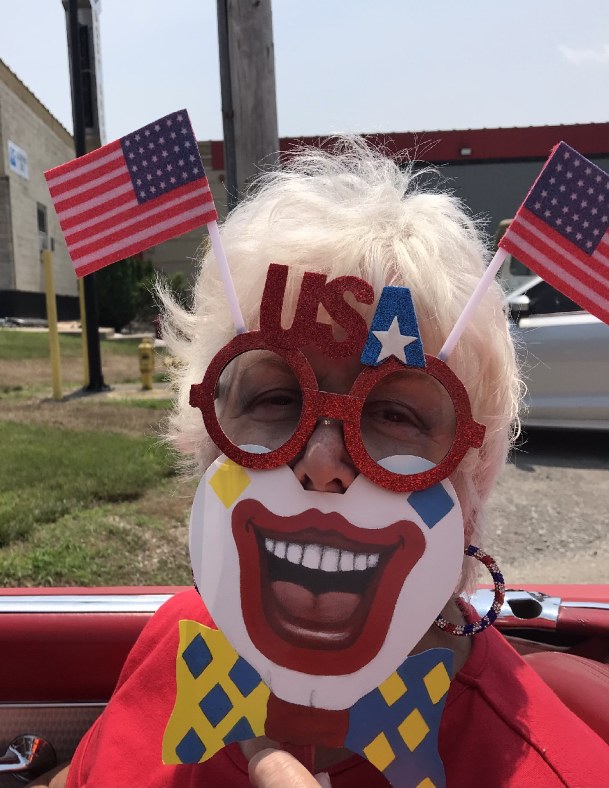 Guess who?
Mad Anthony's in Warsaw - HotDog Run July 7th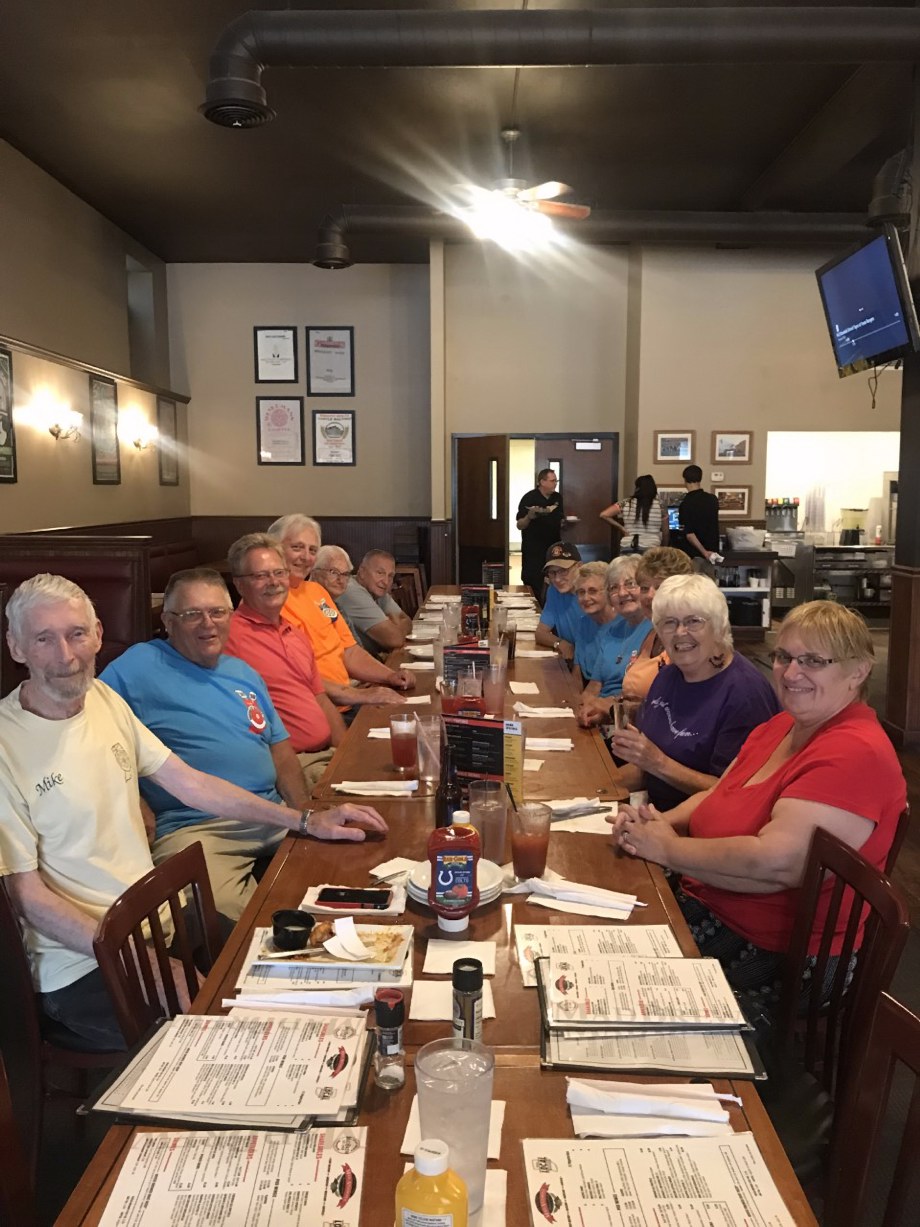 Nappanee downtown Friday Nite Cruise In
Bill - Best of Show w/Studebaker pickup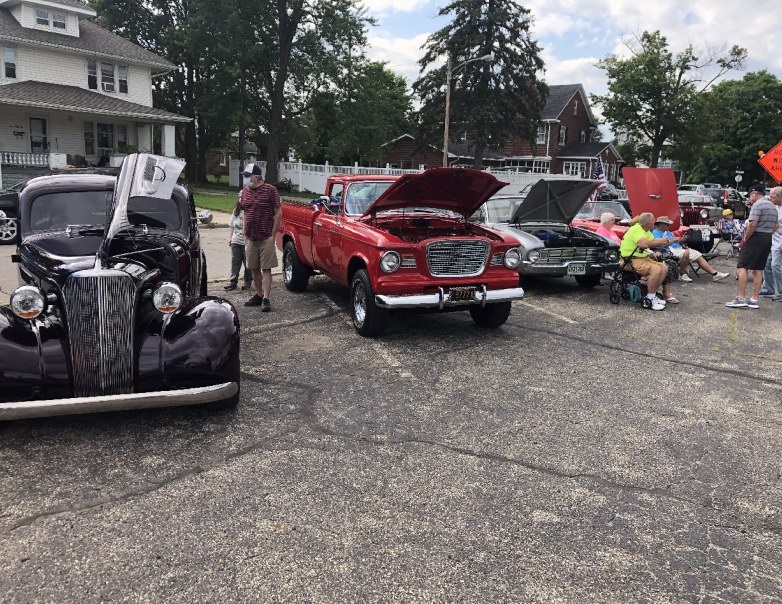 Club members had 5 vehicles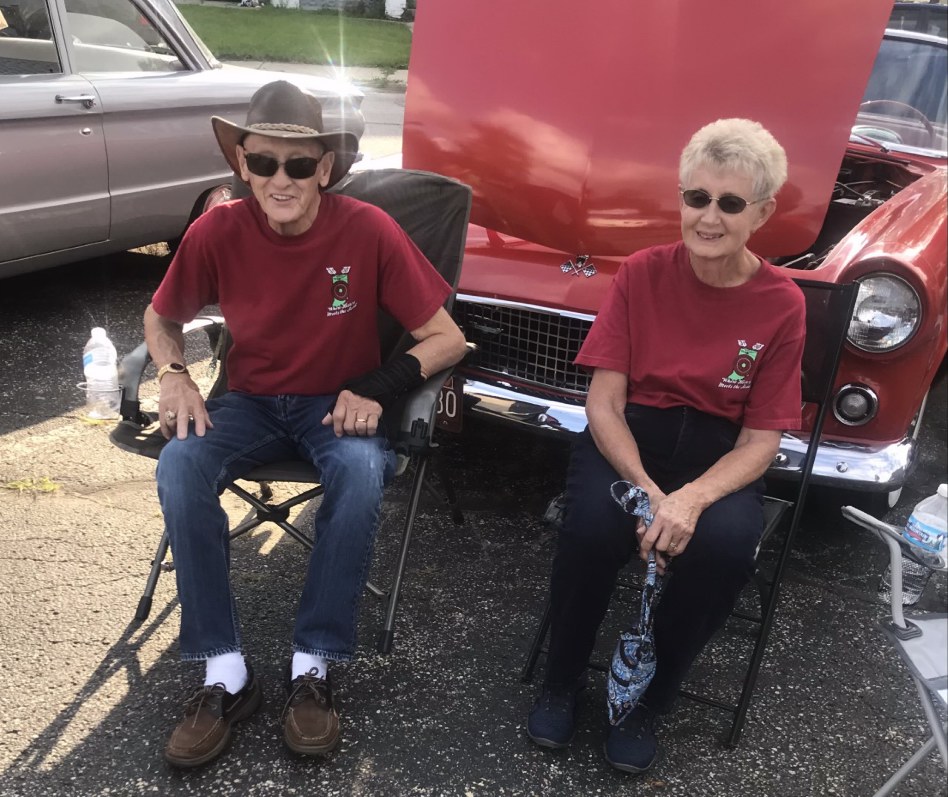 Don & Nancy
Power Of The Past Car Show - Winamac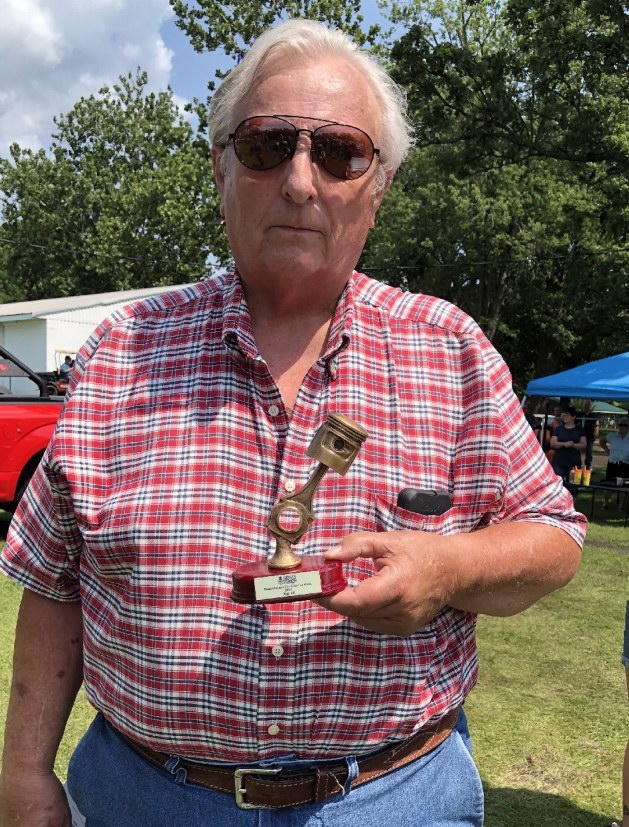 Bill - Top 15 Vehicles
Tractor and Lawn Tractor Show - Plymouth - July 24, 2021
Members who have other interest besides cars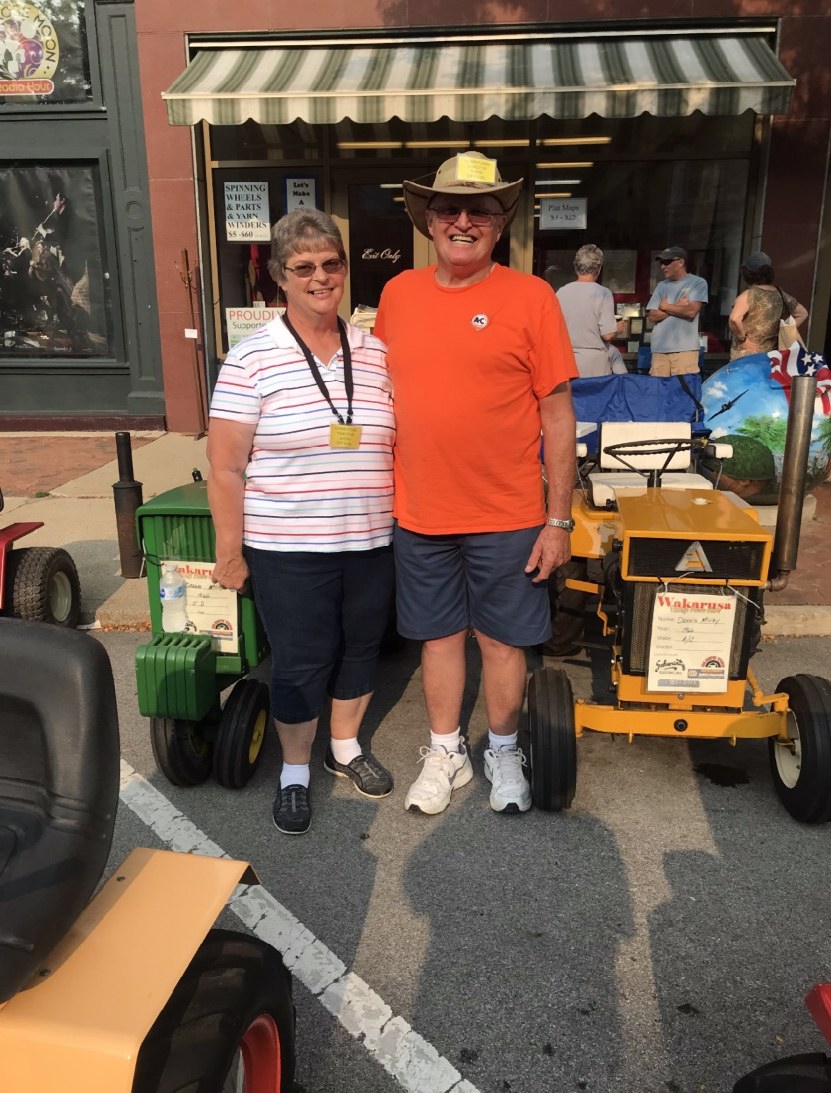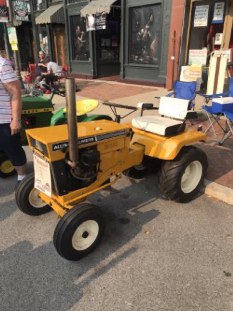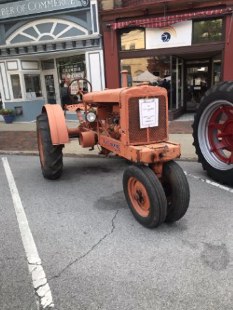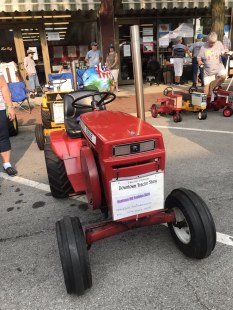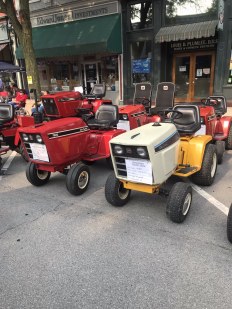 Owners are Dennis and Betty with a fine collection of Tractors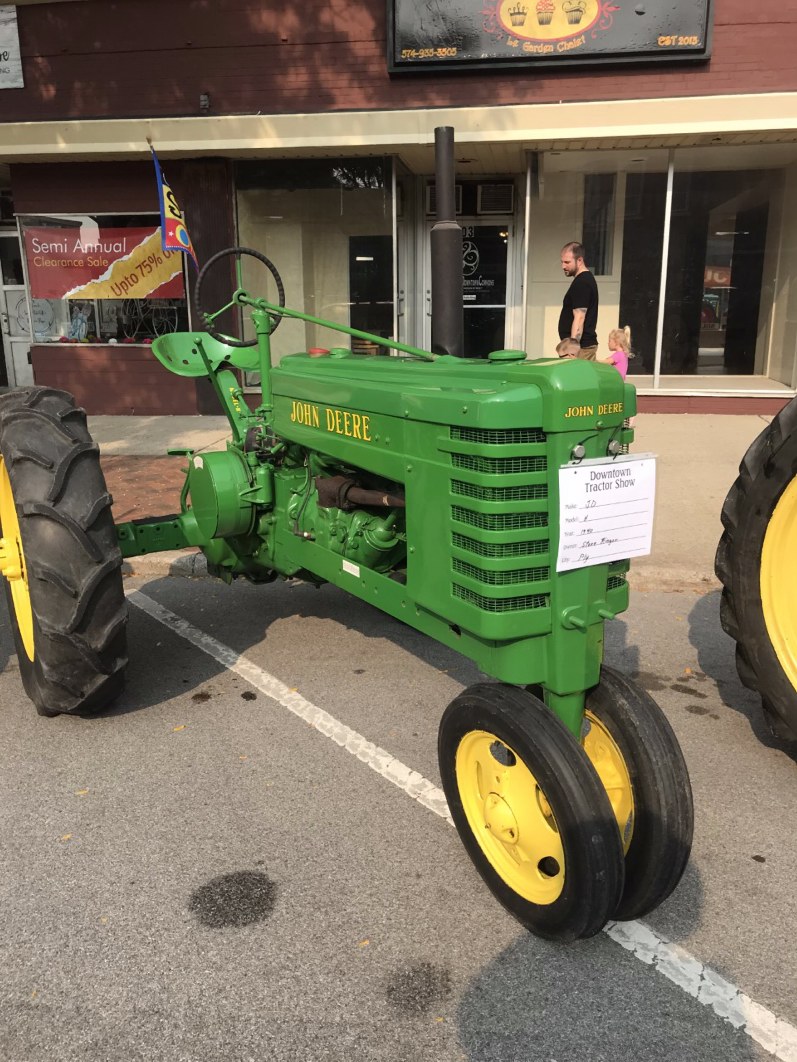 One of Steve's JD Tractors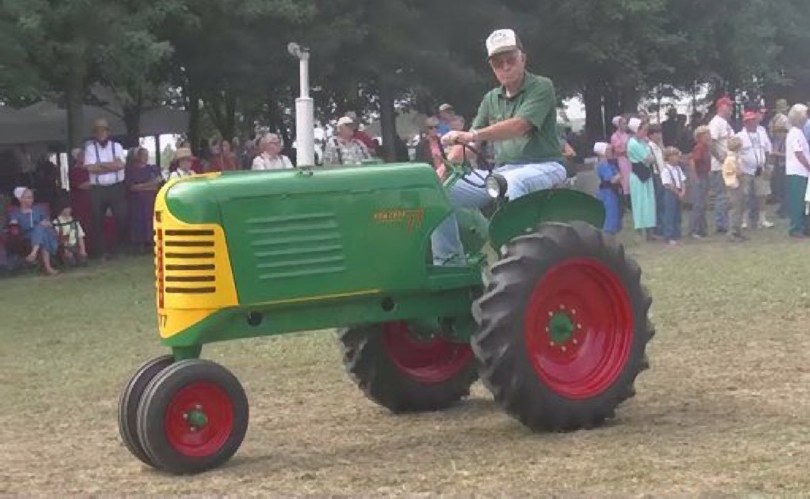 3/4 Size 1949 Oliver 77 Tractor - Built by Louie
Bass Lake Car Show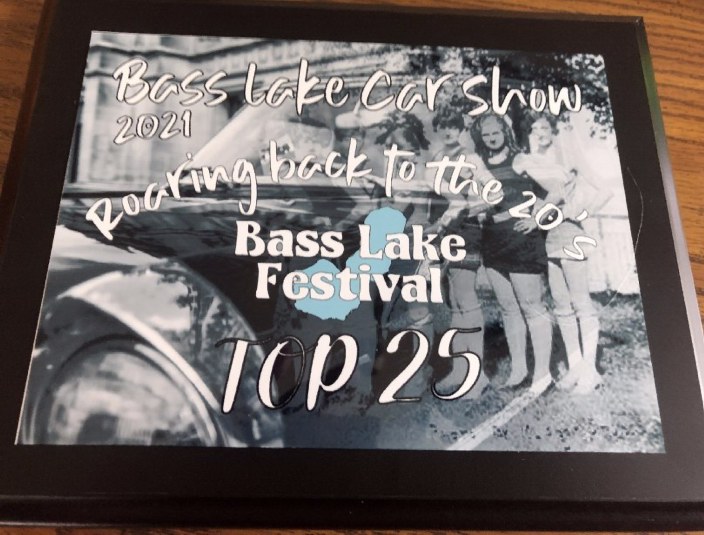 Bill wins at Bass Lake 7-24-2021 with his Studebaker Pickup
AUGUST
34th Bourbon Street Show - N - Shine August 8, 2021
Over 215 vehicles in show plus 20 Motorcycles
The Club Had 10 cars at show and won trophy for
largest club in show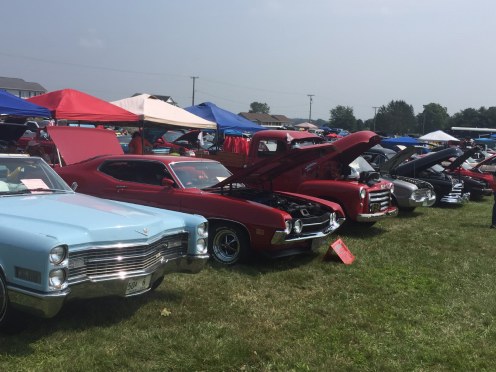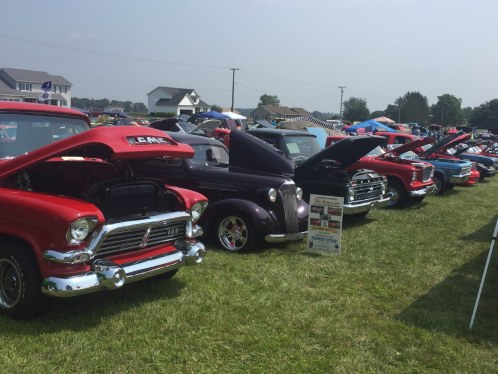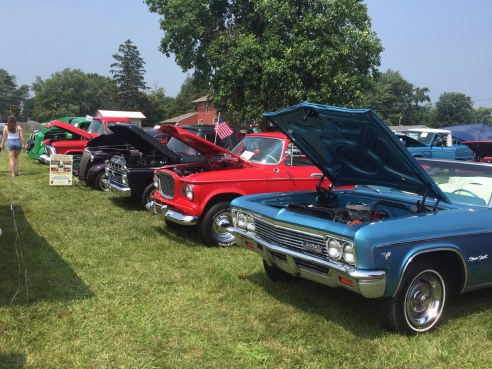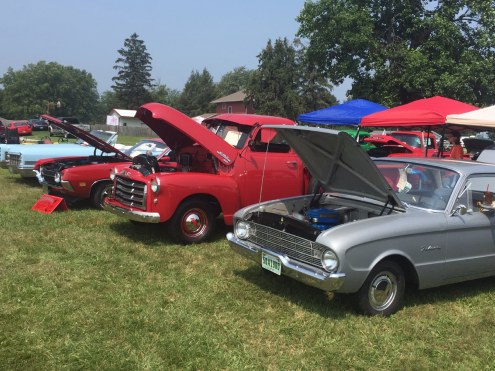 Car show line up of vehicles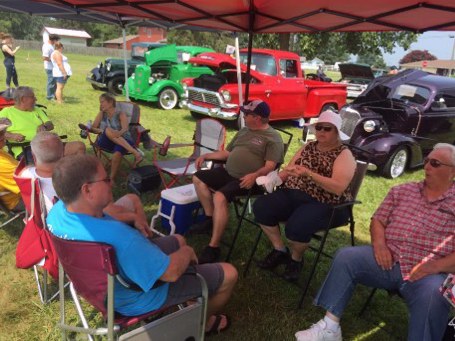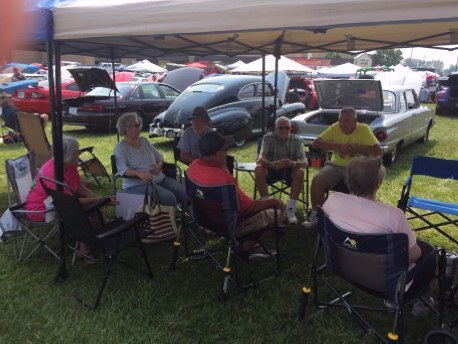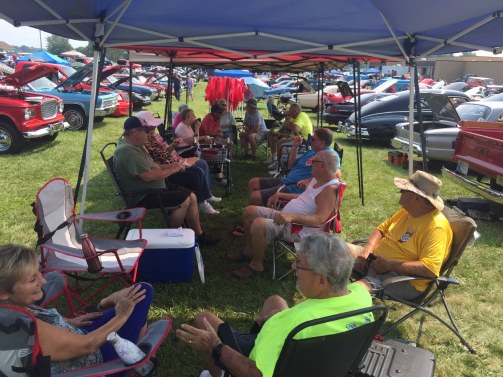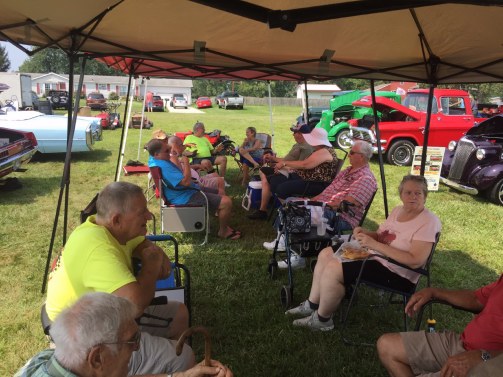 Members staying in the shade
Club members who won at the Show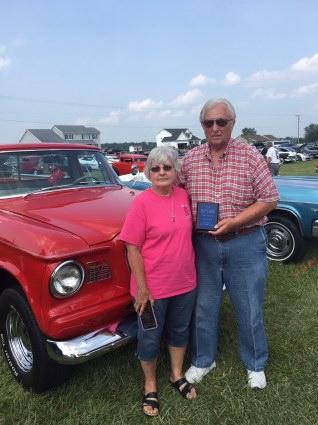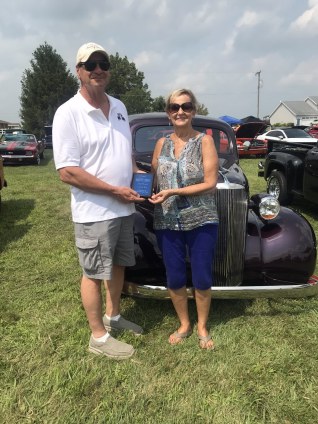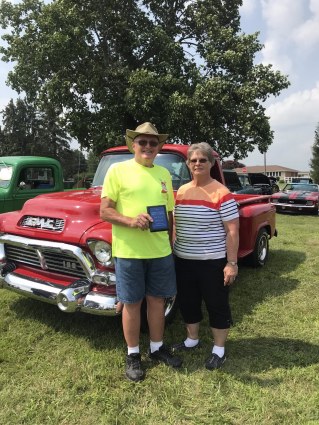 3rd place in class - Bill & Jolene 2nd place in class - Dave & Brenda 2nd place in class - Dennis & Betty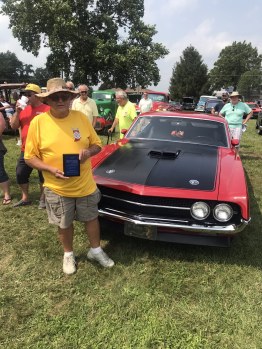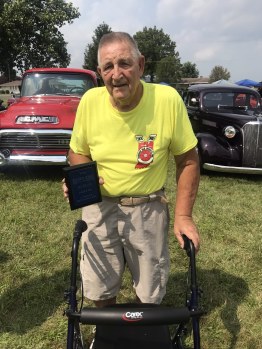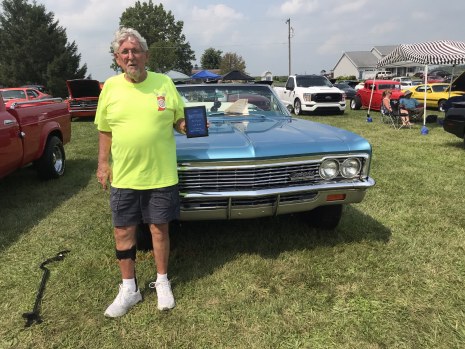 1st in class - Duane 1st in class - Dick 1st place in class - Terry
Others that won at Show:
Steve R - 1st place in class - GMC Pickup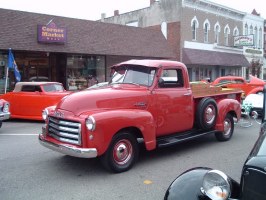 Scot H - 1st place in class - 1934 Ford pickup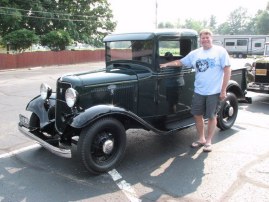 Jerry H - 2nd place in class -1965 Cadillac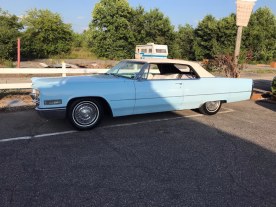 PLAYMORE CAMP GROUND CRUISE-IN 8-14-2021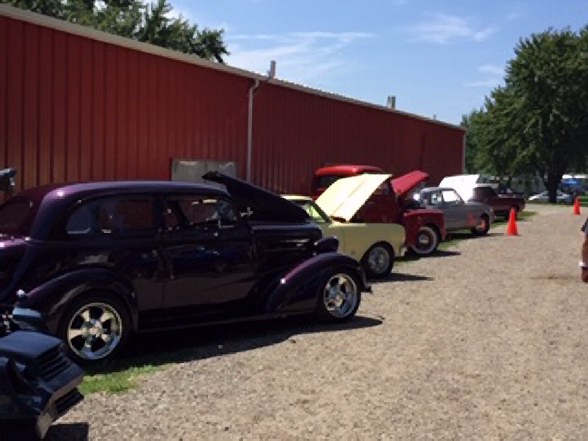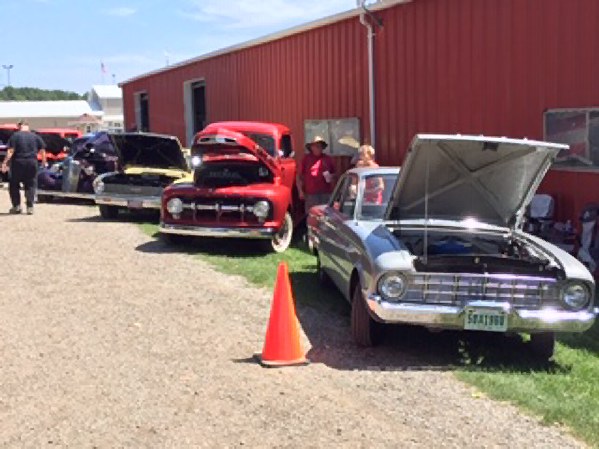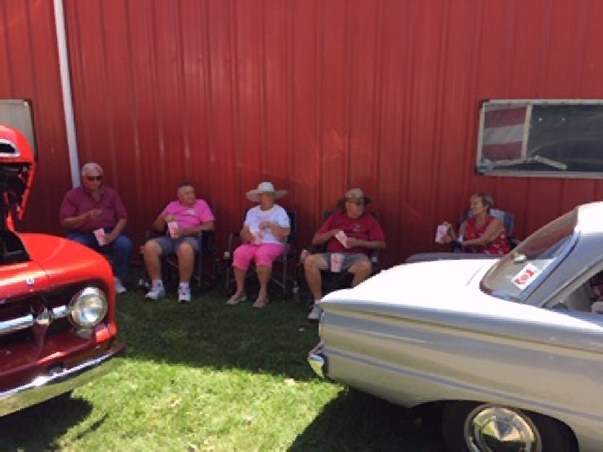 Millersburg Farm Day Cruise-In Aug 20, 2021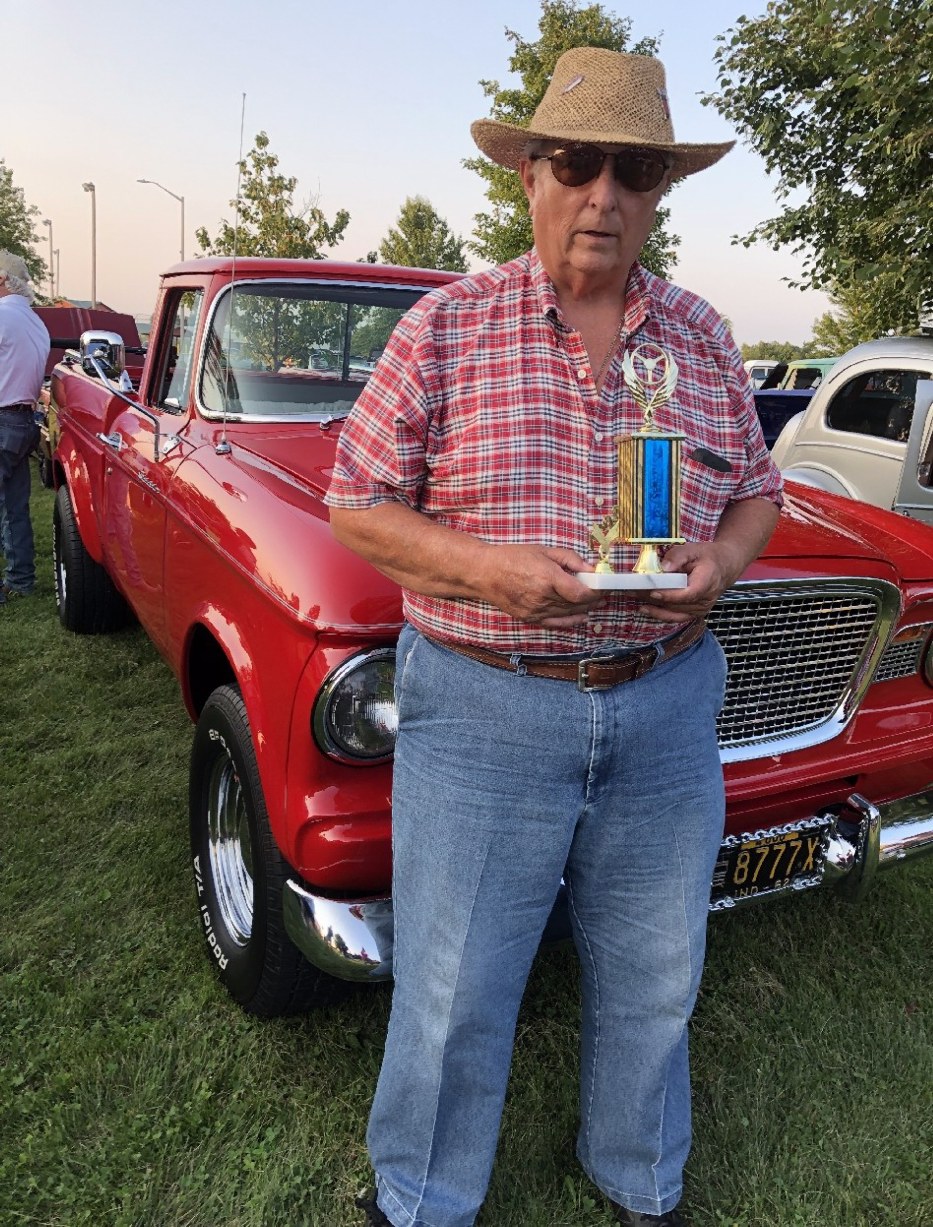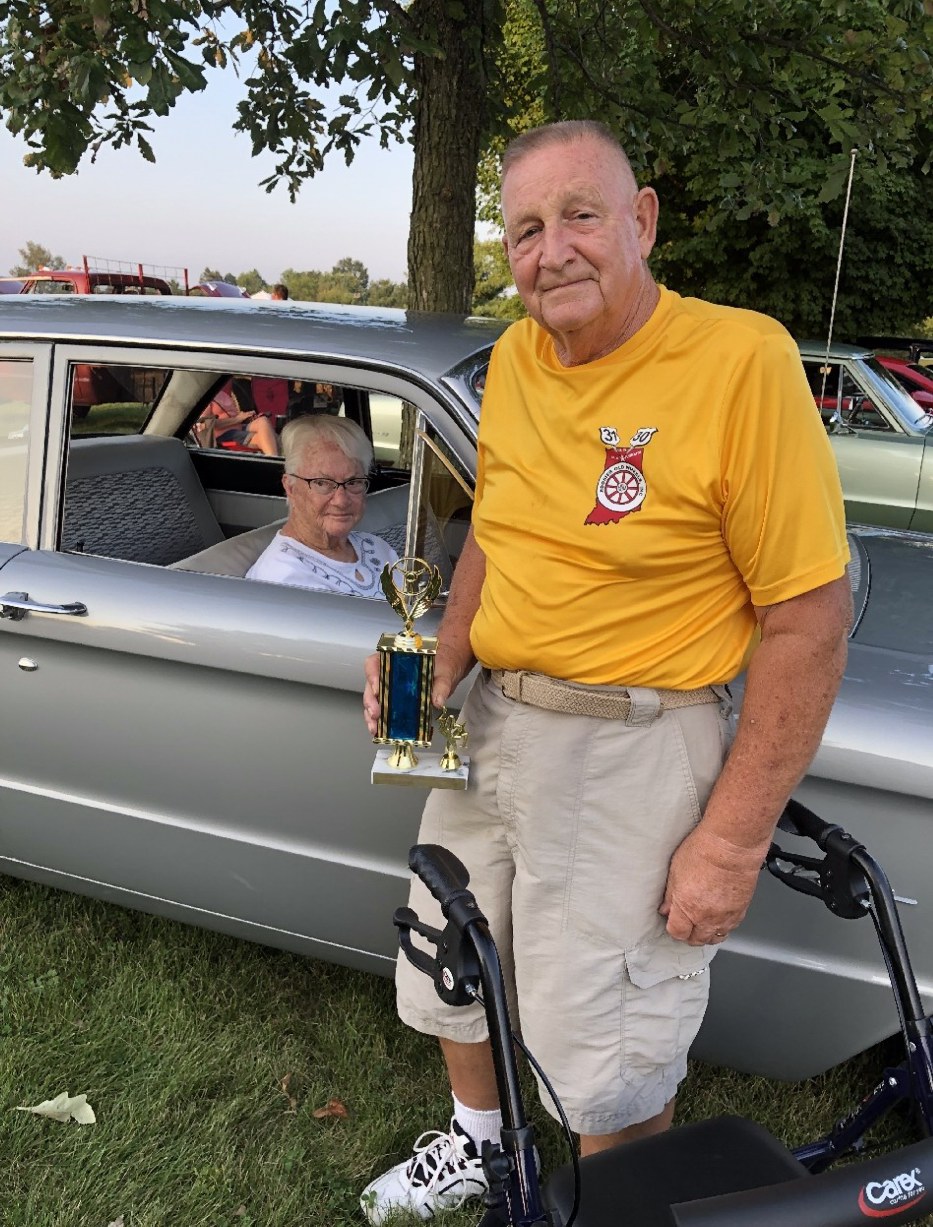 Both Bill and Dick was winners in the top 15
Knights of Columbus Classic Car Show Aug. 28,2021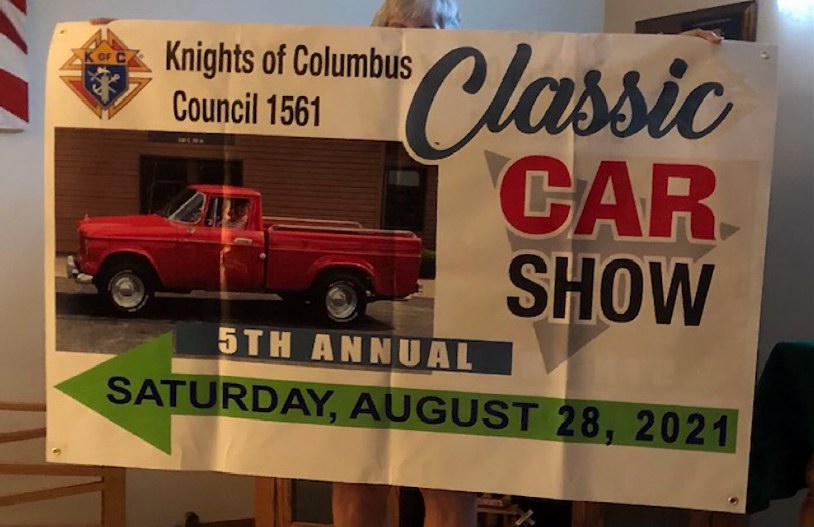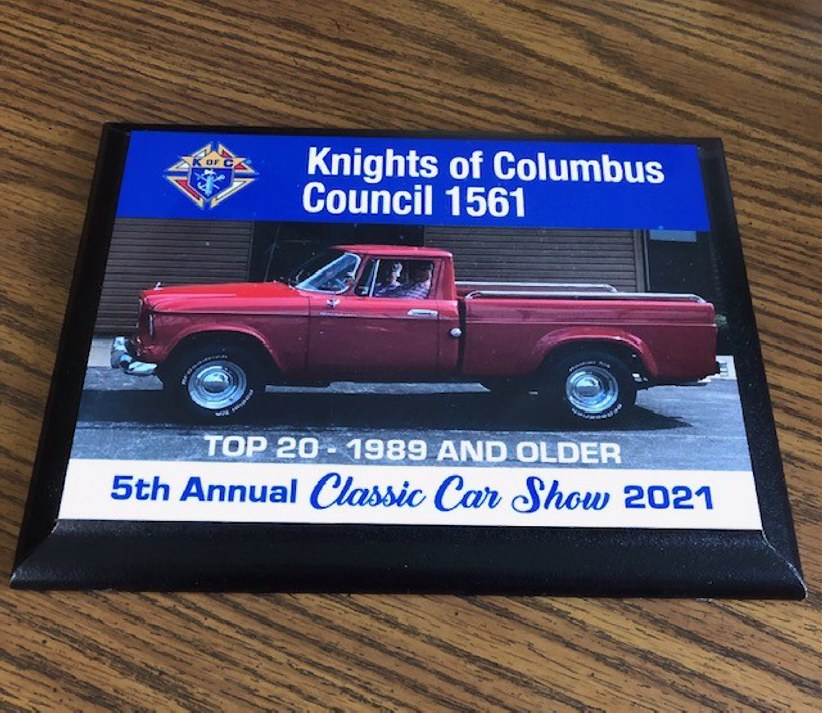 Bill & Jolene was featured on the trophys and banner
this year. He had won best of show in 2020 and the
honor of beiong featured on thisyears dash plaques and
awards. Bill was in the Top 20 this year.
August and Ellen won best of show this year and will
receive the honor next year on dash plaques, trophies and
Banners in 2022.
Girls of HOW stuffing Bags for Car Show 9-4-2021
At Dave and Brenda's Home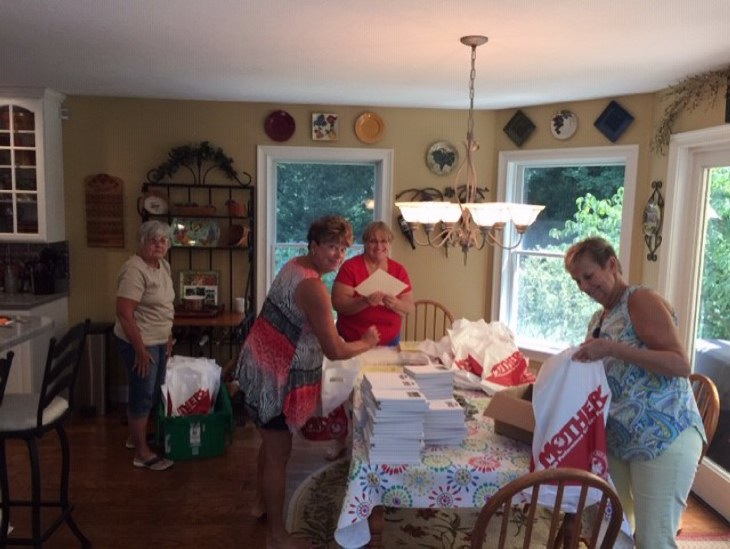 Getting ready for the Blue Berry Parade.
We had a total of 14 units in the Parade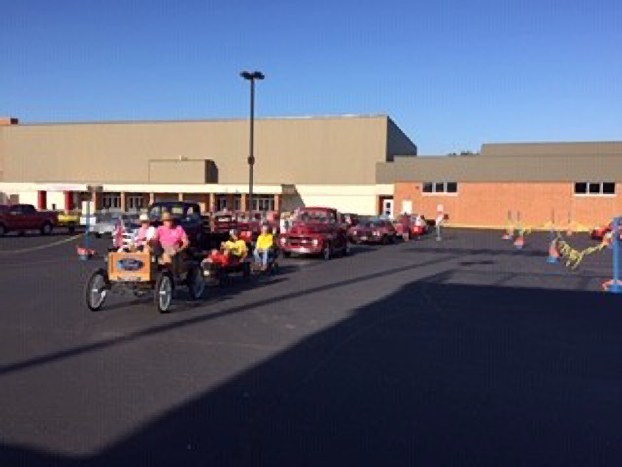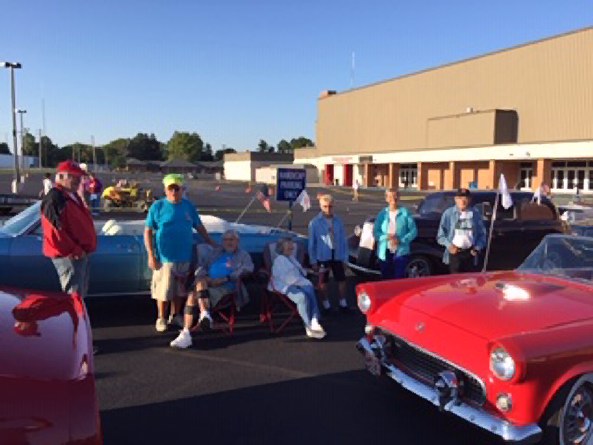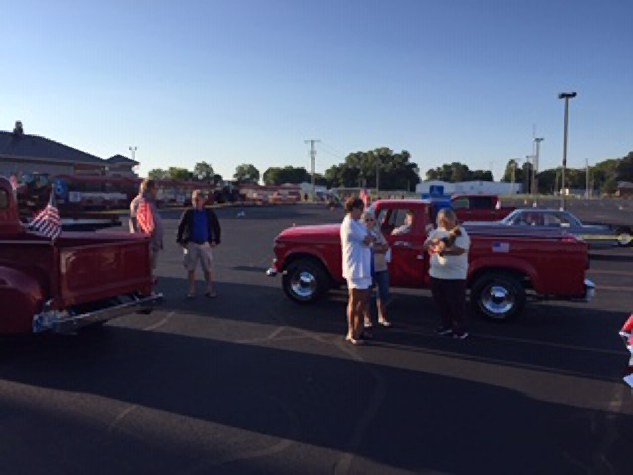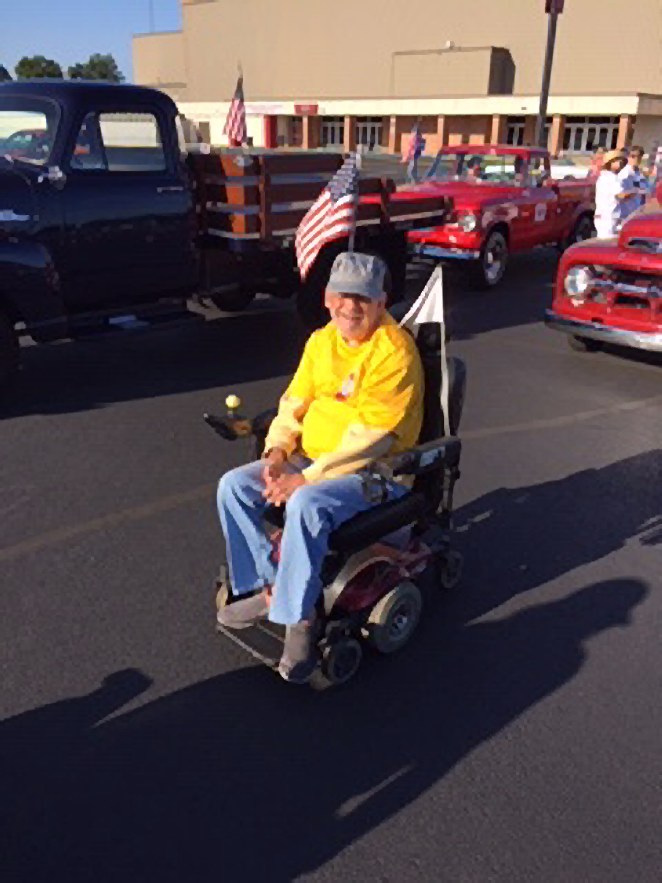 Ike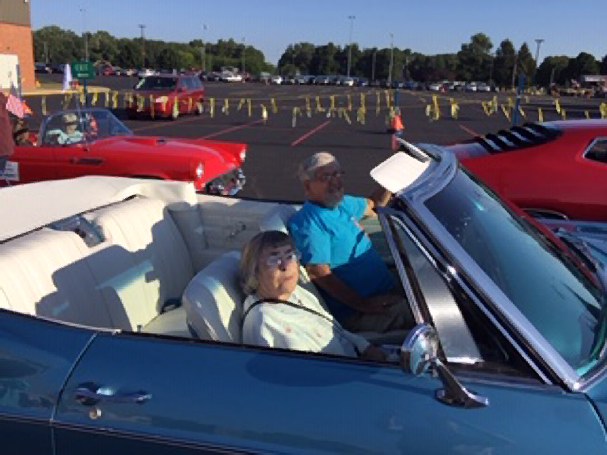 Lily - HOW Queen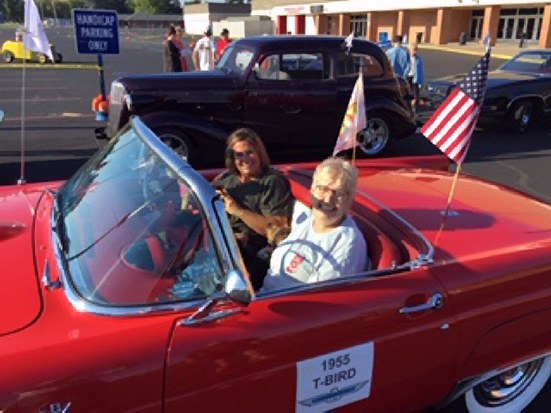 Sherri & Bunny waiting to start
Autism Car Show Sept. 18 at Centenial Park Plymouth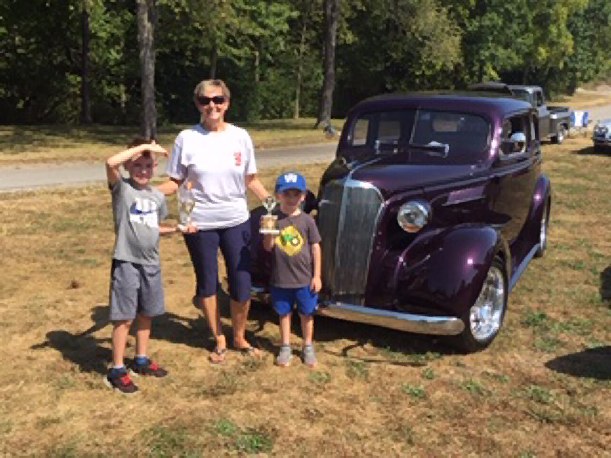 Brenda w/ Parker & Ollie - won Best interior
Dave w/ Parker & Ollie - won People's Choice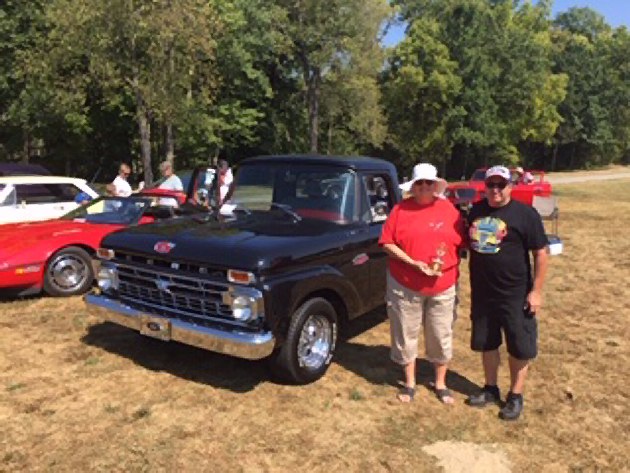 Ellen & August - won People's Choice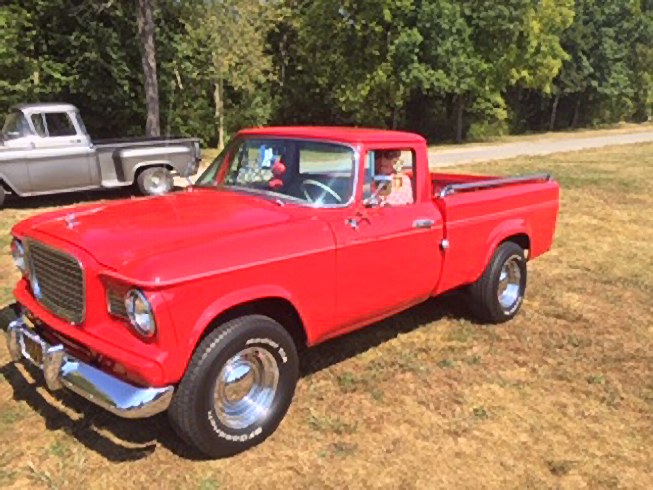 Bill - won People's choice
Dennis & Betty wasalso at the show with their Corvette
Nappanee Apple Fest Parade September 18, 2021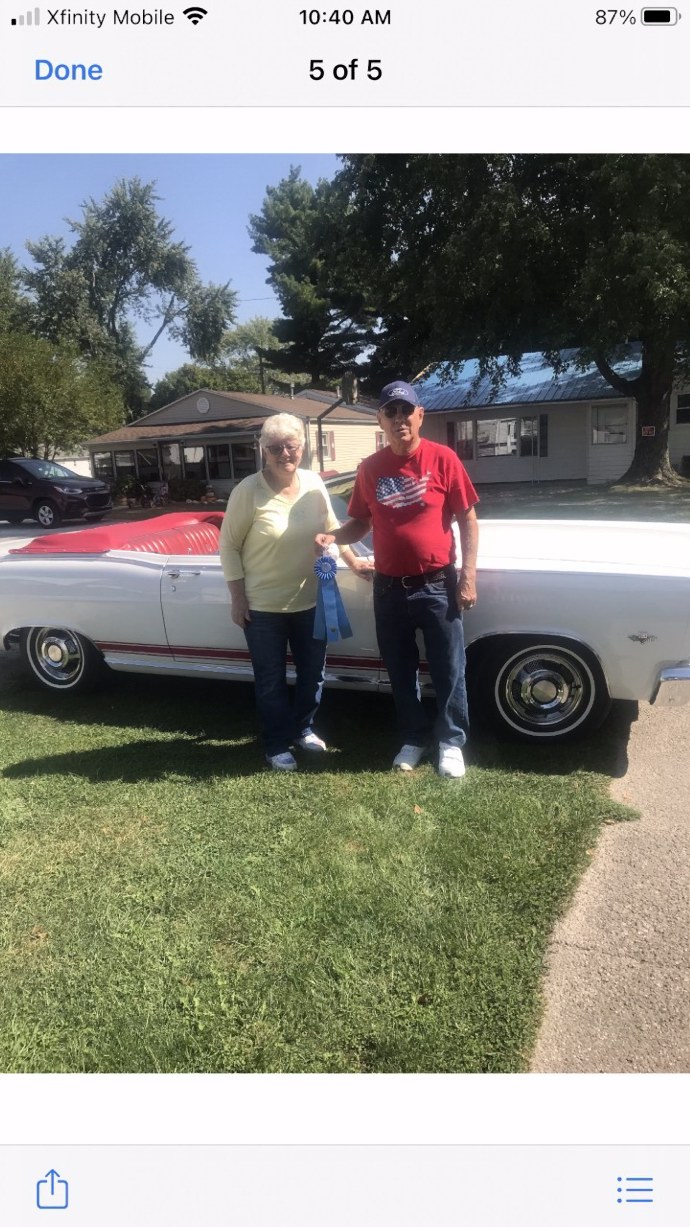 Steve and Jan Ist place in Apple Fest parade
Dick and Marilee was also in the parade w/his Horesless Carriage 1900 ford replica